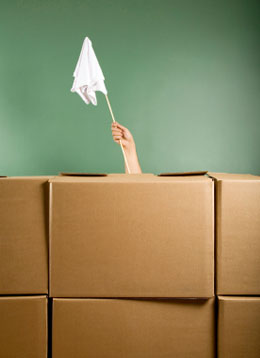 All white flags up!
I surrender I am giving up on management, the mood swings/pms feelings are killing me.
I don't even know who I am, what have I become.
Suzi have used the word bitchy, and yep she did. Maybe I seriously will call myself bitchy with no obligations, pun-intended, or joke.
Not only seriously bitchy, I am fucking bitchy. Life sucks.
I hate it when the
time of the month
comes.
now guys, you'd would not want to be a girl now would you?