Fret not!
Cause I am here to save your
Polaroid camera
from collecting dust and let you snap more pretty shots of your loved ones!!! :)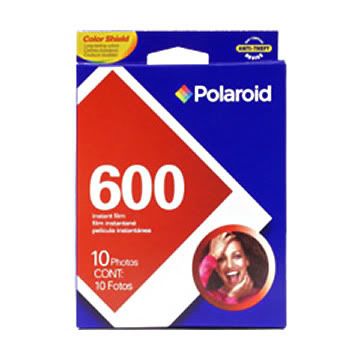 Currently I am selling Polariod films!!! ( :
1 pack (10 films)

@ $GD 42
2/twin pack (20 films)

@ $GD 80
3 pack (30 films) @

$GD 114
*Sorry that its so expensive. Prices are negotiable depending.
**note: all films expire 07/2009
***xtra note: actually expire films are cool! They give you cool effects ;)
if you are interested please e-mail me @ cyljoy@hotmail.com, leave a comment with your e-mail
on this post or tag the tag board leaving your e-mail :)
THANK YOU!!!
p.s//tell all your Polaroid friends!!!
cause this maybe the last batch of films :)
thanks again.
XOXO, ♥
Joy